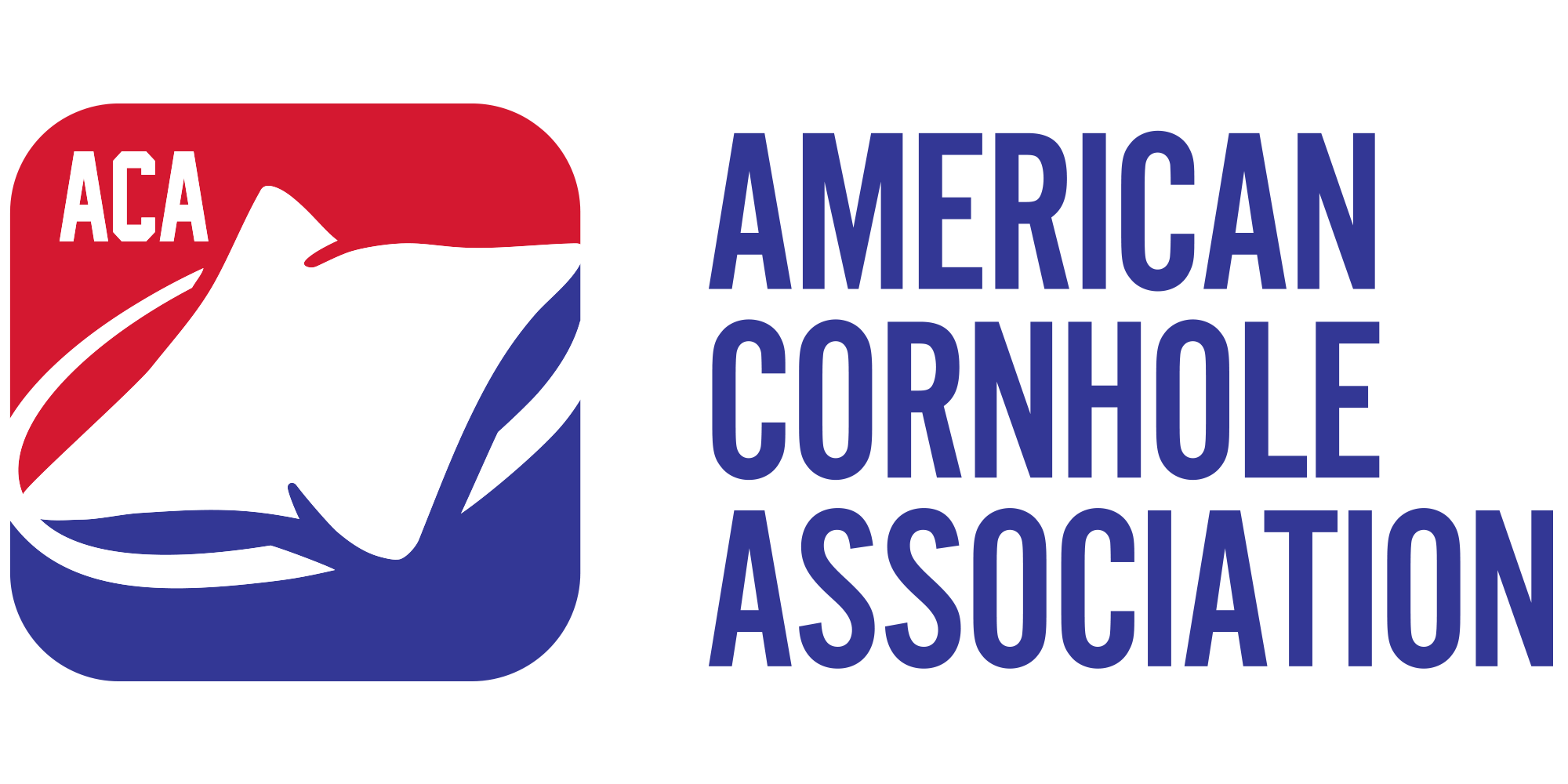 PLAY BY THE RULES
The American Cornhole Association began as an initiative to establish standardized rules for the game of cornhole as well as increase the popularity of the game across the United States.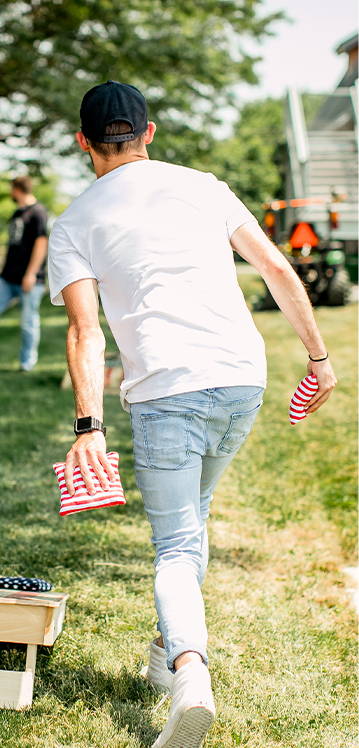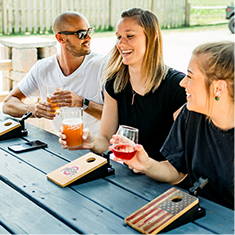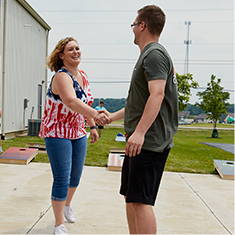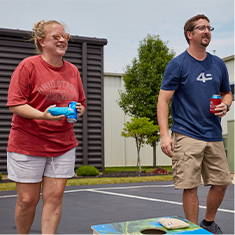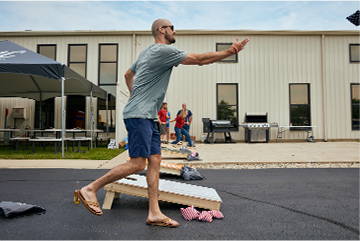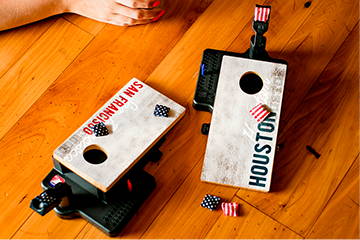 CORNHOLE Games FOR FUN AND PROFESSIONAL RIVALRY
The ACA still maintains and upholds the original and official rules of cornhole while helping people enjoy the game by engineering and manufacturing standards compliant cornhole games and gear. We're a passionate team of incredibly gifted creative types, immensely talented wood crafting artisans, insanely clever engineers, extremely efficient operations specialists, and a few visionaries who pursue excellence in all things.
The official ACA Cornhole Shop
Grab your official ACA cornhole boards, cornhole bags, games, and accessories.