A cornhole board for any occasion
Play Anytime, Anywhere

OFFICIAL CORNHOLE RULES
The trusted source of official cornhole rules for 20 years and counting.

GAMES FOR EVERYONE
You don't have to be a pro to have fun! With gear from the American Cornhole Association®, anyone can play cornhole anywhere.

THOUSANDS OF 5-STAR REVIEWS
Aww shucks! Our customers make us feel so loved. See what they have to say.
20 YEARS OF CORNHOLE RULES
We are the original and official governing body of cornhole
For two decades, we've been proud to bring you the official rules of cornhole. Join the millions of players who have learned the official rules of cornhole straight from the source.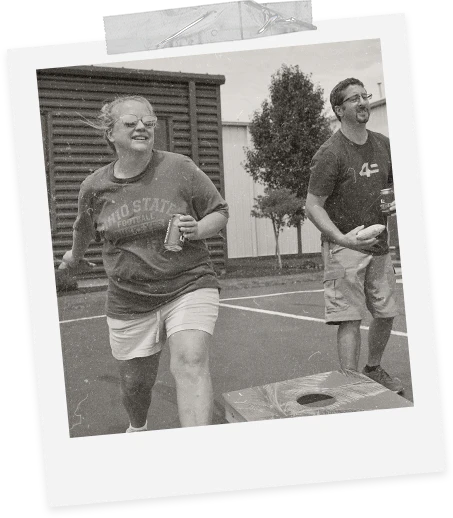 THE HOME OF CORNHOLE SINCE 2003
You can't tell the story of cornhole without the ACA. For 20 years, we've been proud to be your authority and home for all things cornhole. What began as a small group of passionate enthusiasts in Ohio has grown into the leading source for cornhole rules and equipment in the country.
GROW. EVOLVE. INSPIRE.
As we celebrate our past, we remain focused on the future. We're committed to growing the game of cornhole, making it accessible to all Americans in their own backyards. Join us as we shape the game's growth and pave a future for cornhole players across America.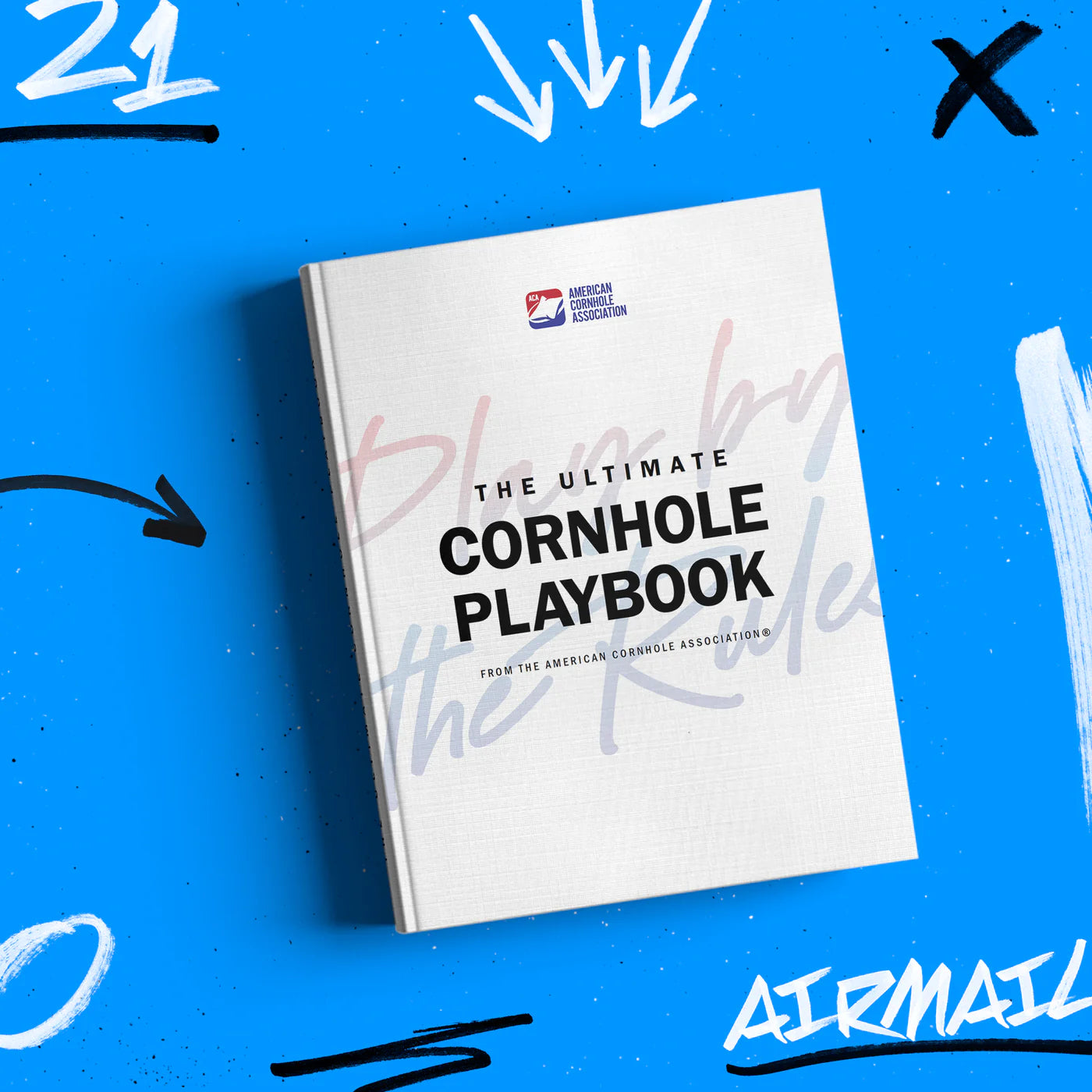 THE ULTIMATE CORNHOLE PLAYBOOK
THE ULTIMATE CORNHOLE PLAYBOOK FROM THE ACA
Learn the game with over 25 pages of lessons on how to boost your cornhole skills. Master the fundamentals and level up your game to become a seasoned cornhole star.
2x4 aca cornhole boards
We've got 2-ft x 4-ft cornhole boards for any occasion—everyday backyard play, tailgate parties, cornhole tournaments, and more.
"The Best!"
Knockoffs do not compare to these official bags. You can't play with anything else. It's well worth the money!
Born in the usa
Meet our Star. Setting regulation standards AND made right here in the USA. #Winning!
LOOKING FOR SOME LOCAL COMPETITION?
FIND AN EVENT NEAR YOU
Find a tournament near you using the ACA tournament finder. Meet new people, test your skills, and help grow your local cornhole community. Click below to find or register a tournament near you.