MADE IN THE USA
ACA Custom Star Boards are handmade, printed, and shipped by our talented team from our facility in Ohio.
SATISFACTION GUARANTEED
You'll get a proof of your design before we start production to make sure you're completely satisfied with your order.

HIGH QUALITY PRINTING
Your design is printed directly to the playing surface so you don't have to worry about peeling wraps.
CROP it like it's hot
let's get started
Customization is made easy on our most popular cornhole board model, the 2x4 Star Cornhole Board. Make it your own with photos, text, and graphics. Start from scratch by downloading a blank template or choose one of our starter templates.
Customization made easy
Our in-house design team is happy to assist in creating the perfect design. Contact us for unique custom cornhole board designs for your special occassion, corporate event, or neighborhood bragging rights.
Share Your design
#CropItLikeItsHot and tag @playcornhole on Instagram to have your custom design featured here and a chance to earn free ACA swag!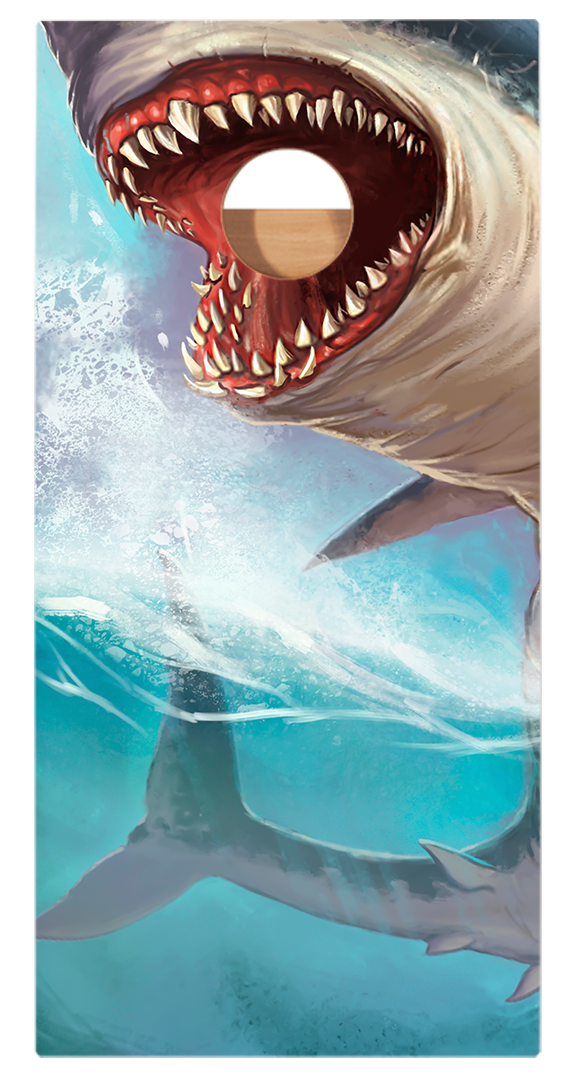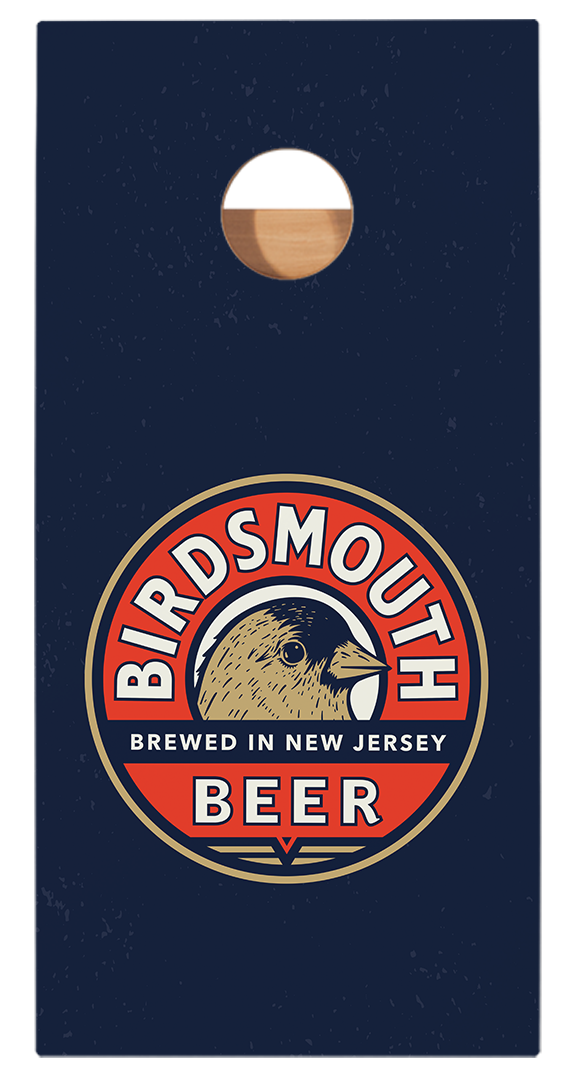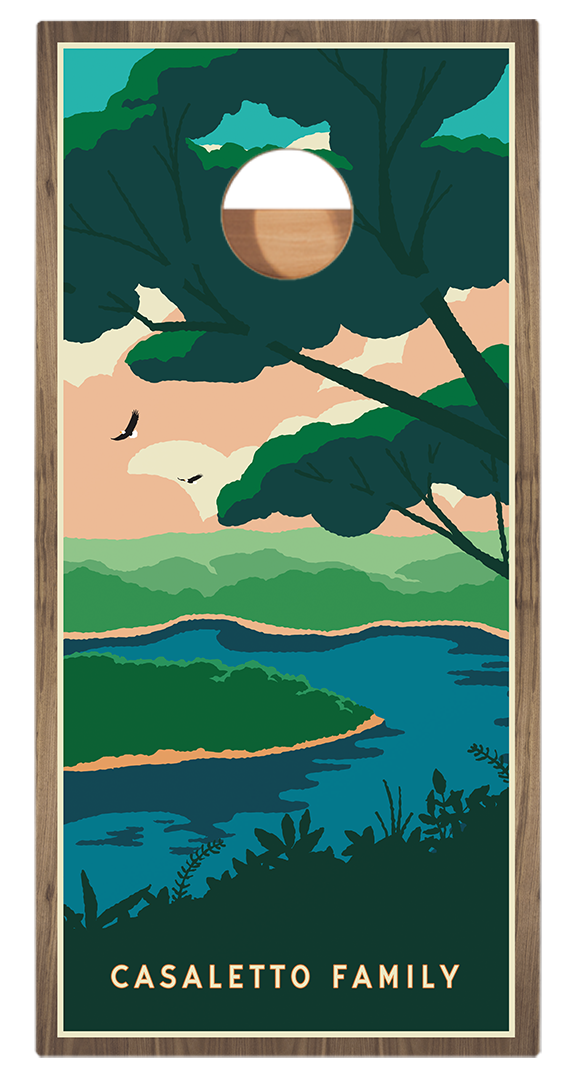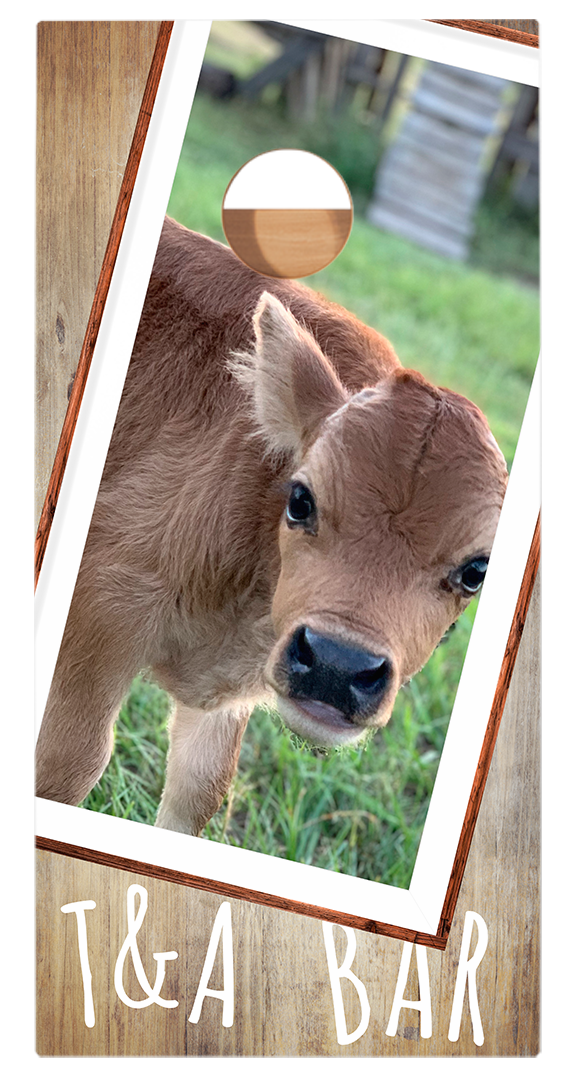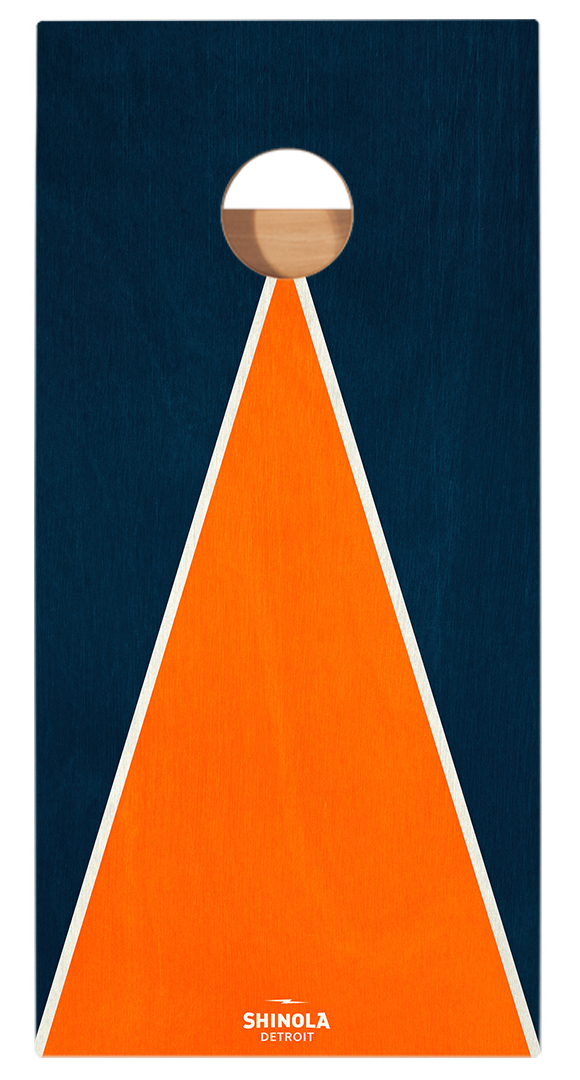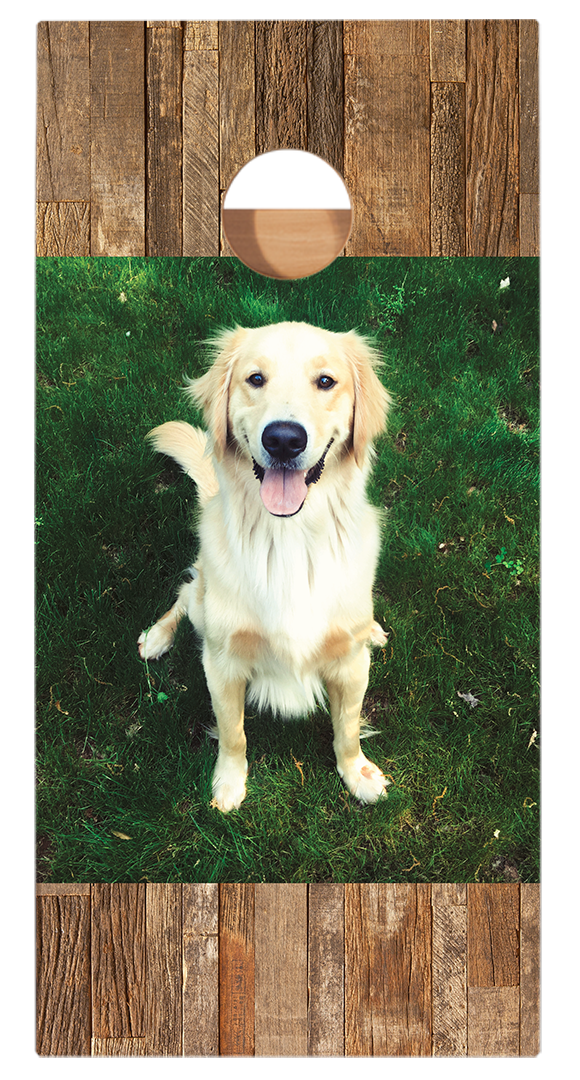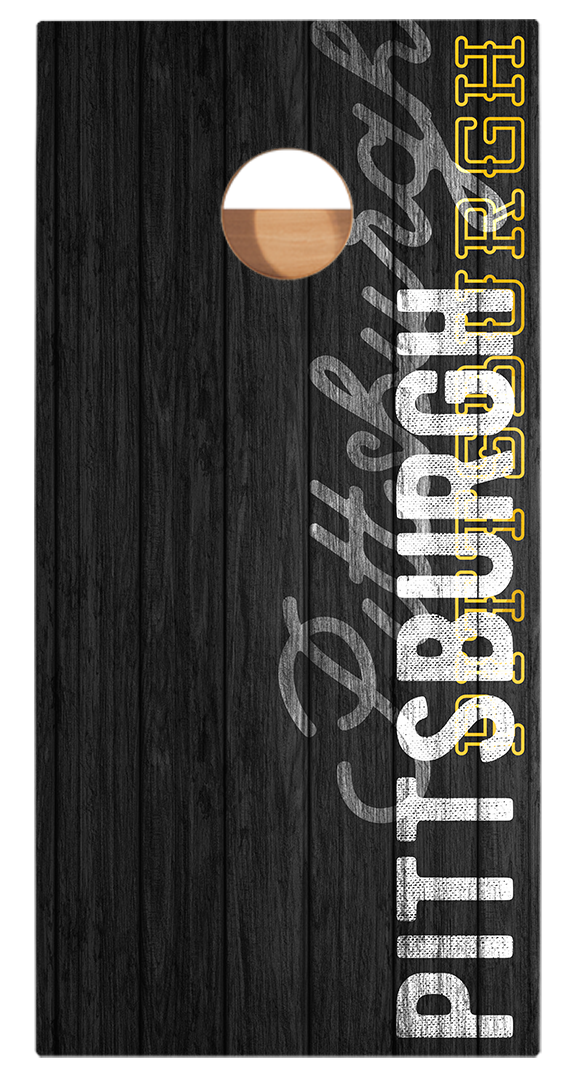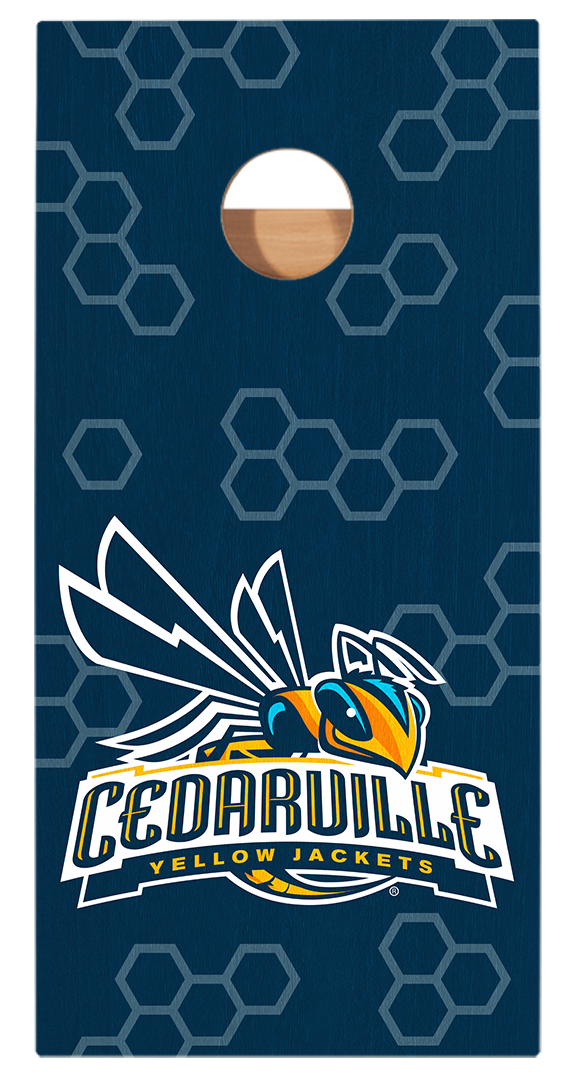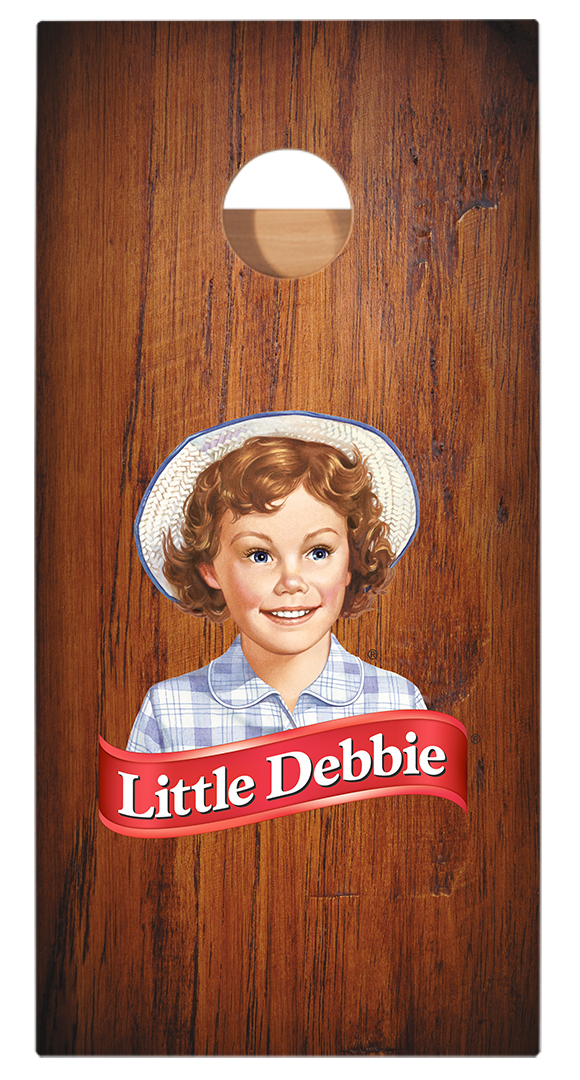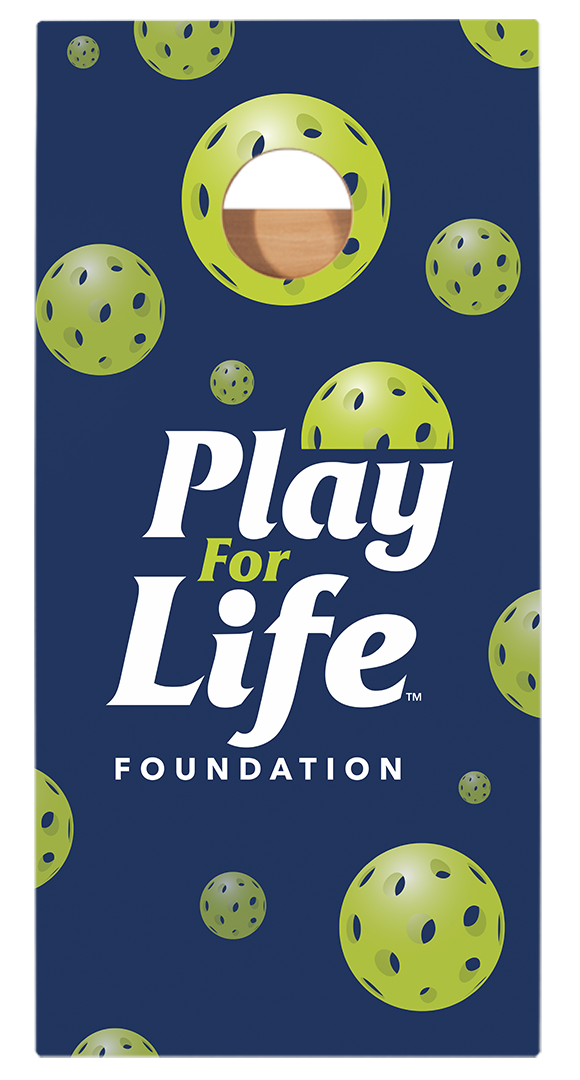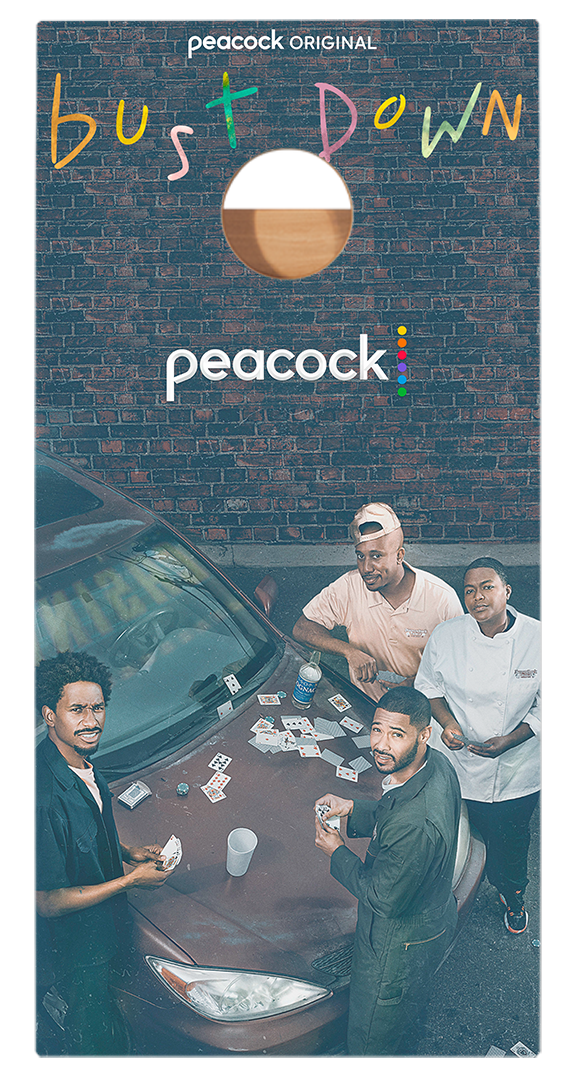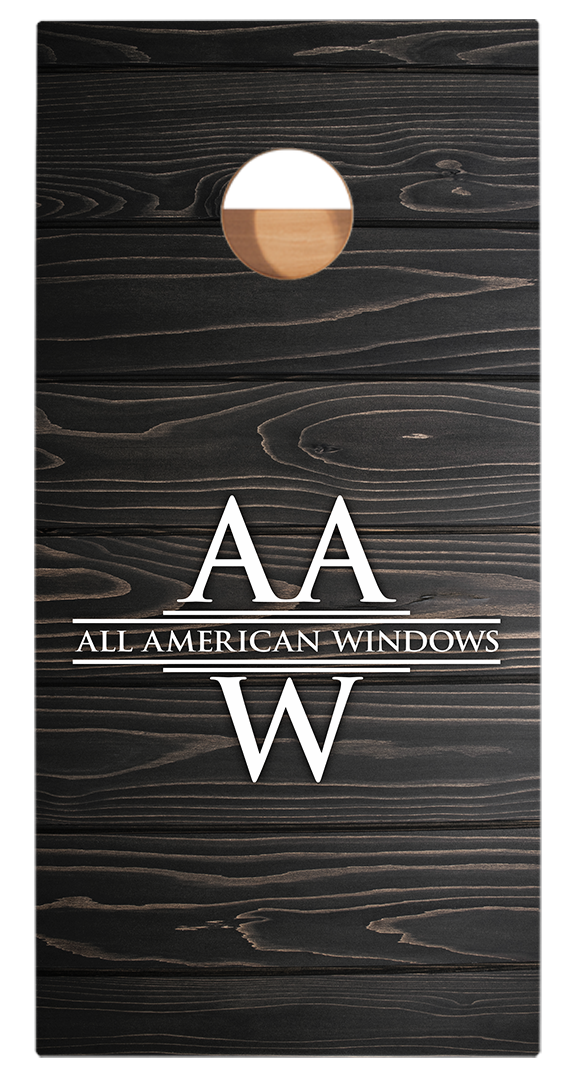 ORDER TODAY, PLAY ON TIME
Don't delay ordering custom boards for your special event!
Current lead time for custom orders is 7-15 business days.