mINI cORNHOLE tABLETOP gAMES
Shop official mini cornhole tabletop games from the American Cornhole Association.

THERE'S FINALLY A NEW REASON TO GATHER AROUND THE DINING ROOM TABLE.
Enjoy America's favorite tailgate party game on tabletops anywhere. Introducing Double Chuck.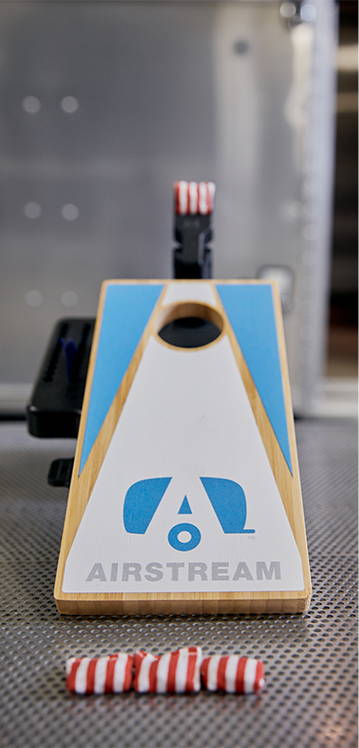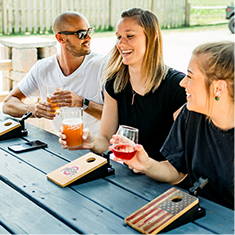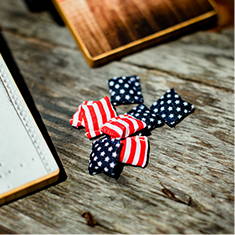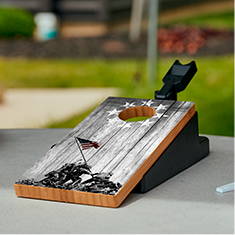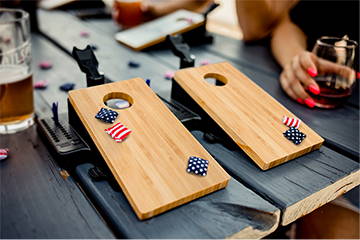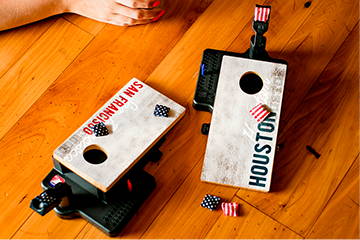 IT'S TIME FOR SOME FLIPPIN' FUN AND SCORCHING HOT COMPETITION
Double Chuck delivers refreshing amusement for all ages, even during unfavorable weather. Bring the classic game of cornhole indoors.
WHAT MAKES DOUBLE CHUCK MINI CORNHOLE TABLETOP GAME SO MUCH FUN?
Challenge a friend to an exciting game of high-flying bean bag launching combat.
For precise action up to 4 feet.
Built ruggedly light-weight
Don't lose those elusive mini bean bags
Avoid cornfusion during gameplay
Adorable, itty bitty bags
Take Double Chuck everywhere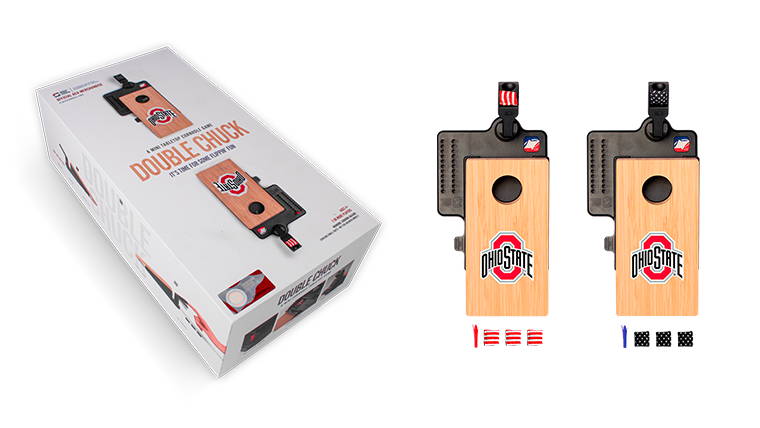 Ohio State University mini Cornhole Tabletop Game
The search for the perfect gift for OSU fans, students, alumni, and staff stops here.
University Of Southern California Mini Cornhole Tabletop Game
Show your team spirit with officially licensed USC mini cornhole tabletop games.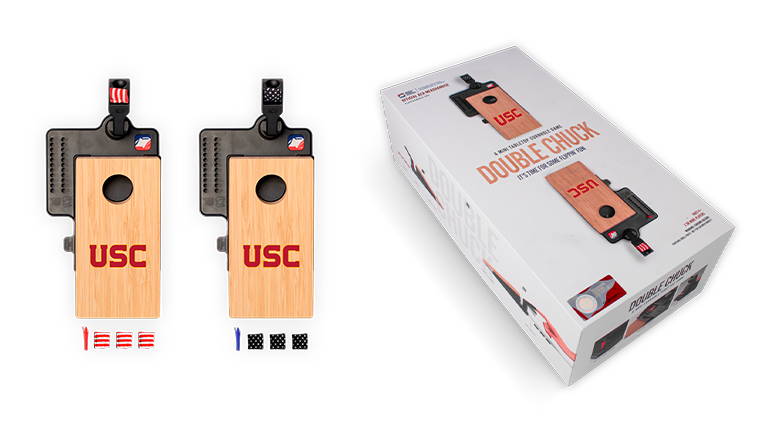 BEST SELLING MINI CORNHOLE TABLETOP GAMES
Shop official ACA mini cornhole tabletop games in our most popular themes.
VINTAGE GAMEDAY MINI CORNHOLE TABLETOP GAMES
These mini cornhole games bring the tailgate party to the kitchen table.
Shop the entire collection of official ACA Vintage Gameday mini cornhole tabletop games.