Snag some of our best deals on your favorite cornhole games and gear.
Save $25 off select graphics from the top-selling model of professional cornhole boards, Star. Made in the USA.
Take an instant $30 off specially marked tailgate sets of 2ft x 3ft Dale recreation cornhole boards.
BUY THE BOARDS. GET THE BAGS FREE.
KG cornhole boards stow away in compact spaces, making them the perfect travel game. Get two free sets of Daily 44x travel cornhole bags with the purchase of KG cornhole boards plus save 10% off.
Get ready for a premium playing experience with Sig Pro cornhole boards with all-new graphic options. (limited quantities available)
Split your purchase into 4 easy, interest-free payments.

Toss like a boss and save on our top-selling dual-sided pro cornhole bags.
Grab all your favorite colors of 6-inch x 6-inch all-weather, resin filled Daily 66x duck cloth cornhole bags and save up to $30.
Buy 4 sets, save $6
Buy 10 sets, save $15
Buy 20 sets or more, save $30 (no limit while supplies last)
THE PERFECT GIFT FOR THE CORNHOLE FANATIC IN YOUR LIFE
Looking for ways to keep kids entertained and off the screens? Double Chuck.
Need to take the party inside due to poor weather? Double Chuck.
Double Chuck, the mini cornhole table top game, ensures you (and Dad, Mom, the kids, sister, brother, and friends) never have to miss an opportunity to play cornhole. Double Chuck is the entertaining game that can be played anywhere, by everyone.
For a limited time, buy one Double Chuck game and get the second one for half-price.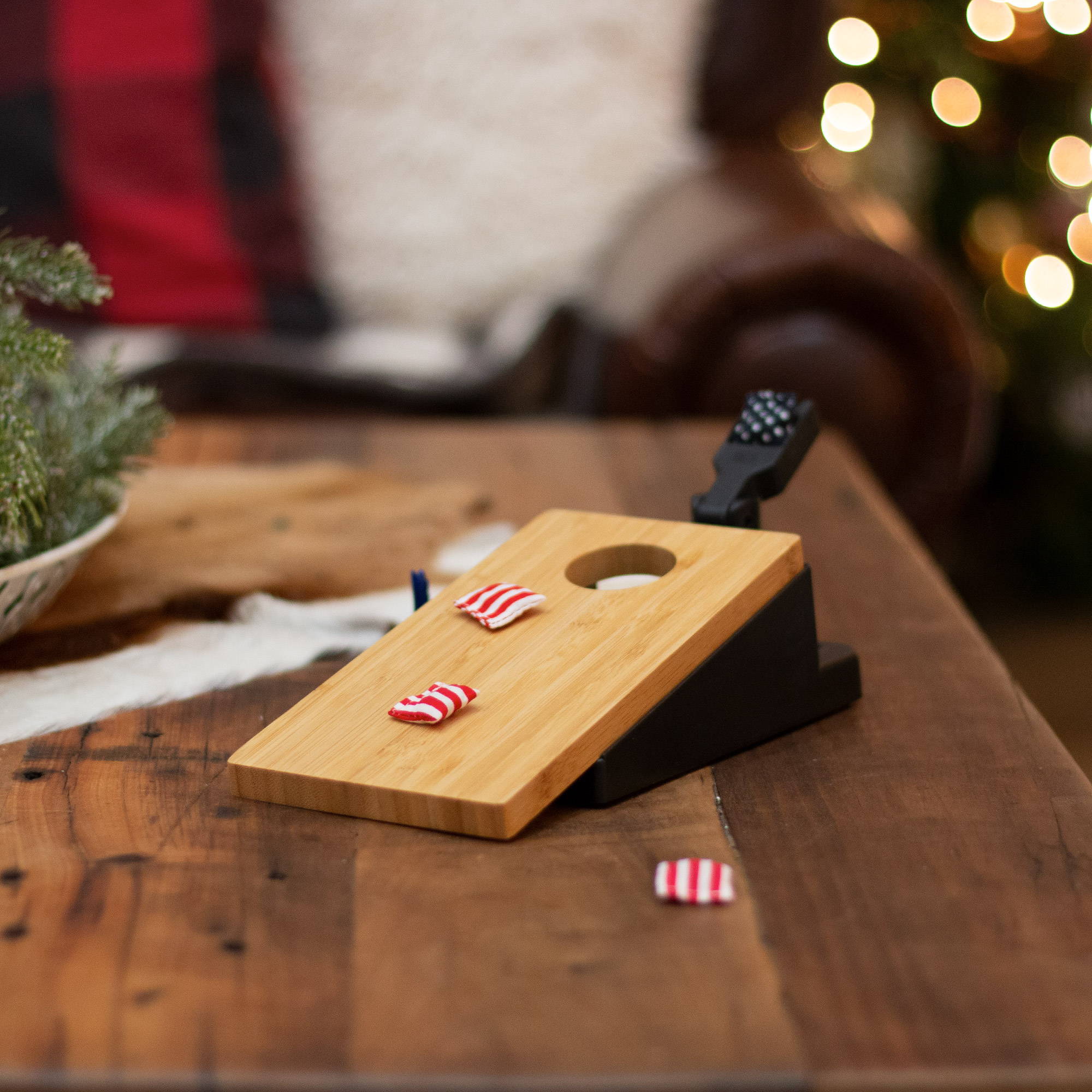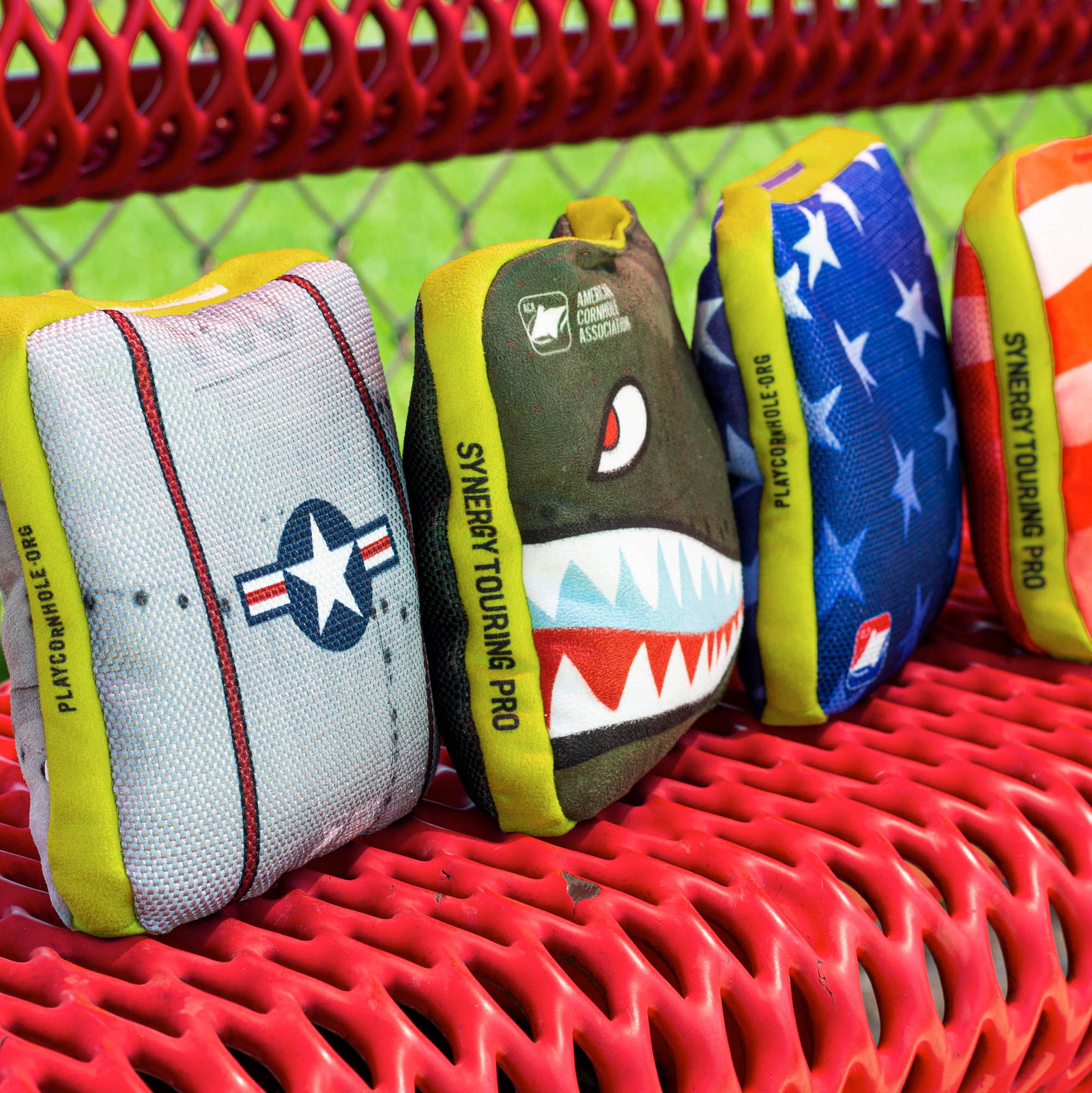 GRAB THIS DEAL BEFORE THEY SELL OUT... AGAIN!
Synergy Touring Pro cornhole bags with patent-pending EDGE technology are back in stock just in time for the holidays.
Now is your chance to save $5.00 off a set of our most highly anticipated product release of 2022. When you want maximum control and pro performance, look no further than Synergy Touring Pro cornhole bags.
The making of a winner happens off the court. Now you can train like a pro with official ACA training equipment. For a limited time, save 15% off.
Grab a complete recreation cornhole game set with everything you need to play and take $40 off while quantities last.
GIFT LIKE A PRO. SAVE LIKE A BOSS.
Give the cornhole fanatics in your life want they really need this year. For a limited time, enjoy up to 10% off official ACA accessories and rise victorious over the gifting game.
While we don't guarantee you'll play better with official ACA apparel, we believe you'll feel like it.